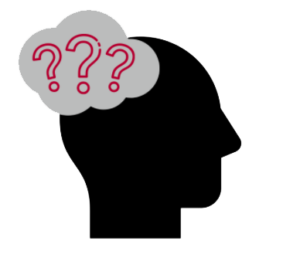 The Office of Academic Advising helps students as they develop their plan to a degree. Partnering with your advisor can help you achieve your academic, professional and personal goals.
When will I meet with my faculty advisor?
Why is that a university policy?
What can I do with that major?
Do I need this course?
Who can help me?
Can I graduate on time?
How can I best meet my goals?
What are credentials? How do they fit together?
We can be your sounding board and help you make sense of all this!